Bio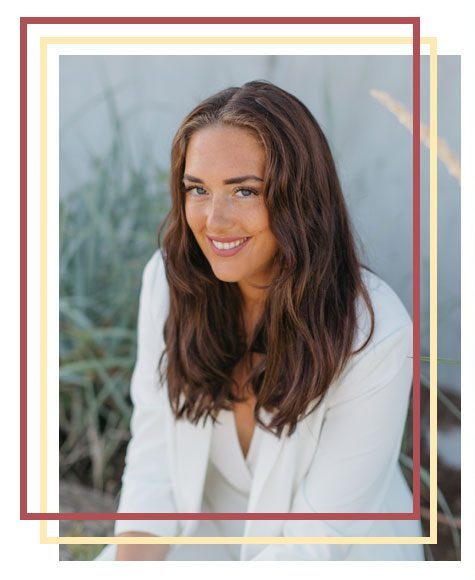 Through Alex's own journey of recovering from an eating disorder, she experienced firsthand the healing that is possible for anyone who feels suffocated by life. Alex's lived experiences motivated her to venture into the counselling field. Alex has dedicated herself to learning, growing, and developing a comprehensive framework for individuals to heal and improve their connections with self, other, and world. Her intention is to assist each client to access their deeper truth and authentic self. Together, she will help you examine and dismantle mental and emotional blocks, develop tools to manage symptoms, cultivate self-awareness, and develop self-compassion. Alex believes each person is the expert of their own experience and responsible for the change they wish to make. She is excited to walk alongside you on your path to recovery.
Approach
Alex has nurturing yet firm energy, which allows her to hold gentle and accountable space for clients to grow and heal. Alex believes in a holistic approach to health; which includes understanding and supporting her clients in the emotional, mental, physical, and spiritual aspects of their life.  At the forefront of her holistic framework, she connects with people through a trauma-informed, and strengths-based lens. Emotion-focused therapy, Satir family systems, existentialism, depth psychology and mindfulness-based approaches inform her work with clients. Alex believes we heal in relationships, which is why she puts great focus on building a strong therapeutic alliance with her clients. You can expect to be treated with compassion, respect, and patience when working with Alex.
If you are ready to get started with Alex click on the Book Online Now button below.