The Looking Glass Foundation posted this article recently and for anyone who struggles or knows someone who struggles with an eating disorder. It discusses the importance of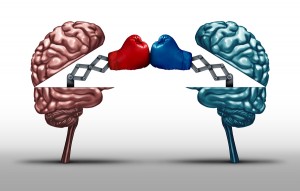 having supports in place as we go through recovery as well as what goes on in the brain of someone who is struggling. I found the article fascinating as it highlighted some interesting points that I hadn't been aware of (and that will now become helpful in my practice).
Read it by clicking here and let me know what you think. It is a fairly long article, but definitely worth the read.