When it comes to eating healthy there are so many different sources of information out there telling us exactly how that needs to look.  Food has an impact on all parts of self:
The physical because it gives us energy and allows our body to work how it needs to
The mental because it triggers our pleasure principles in our brain which can shape our thoughts. Certain foods are also heavily linked to our memories which can recreate certain moments and their accompanying feelings (ex/mom's homemade birthday dinner)
The emotional because it plays a big role in our mood – some foods make us feel happy, others make us grumpy.
So many diets or food "systems" recommend following a plan 100% of the time. If you don't they reinforce how you have failed or the cost of "falling off the wagon." My belief is that food is to nourish us, and it's also there to enjoy even if it isn't the most nutritionally balanced food.  Instead of punishing yourself for enjoying some of your favorite foods, instead focus on eating well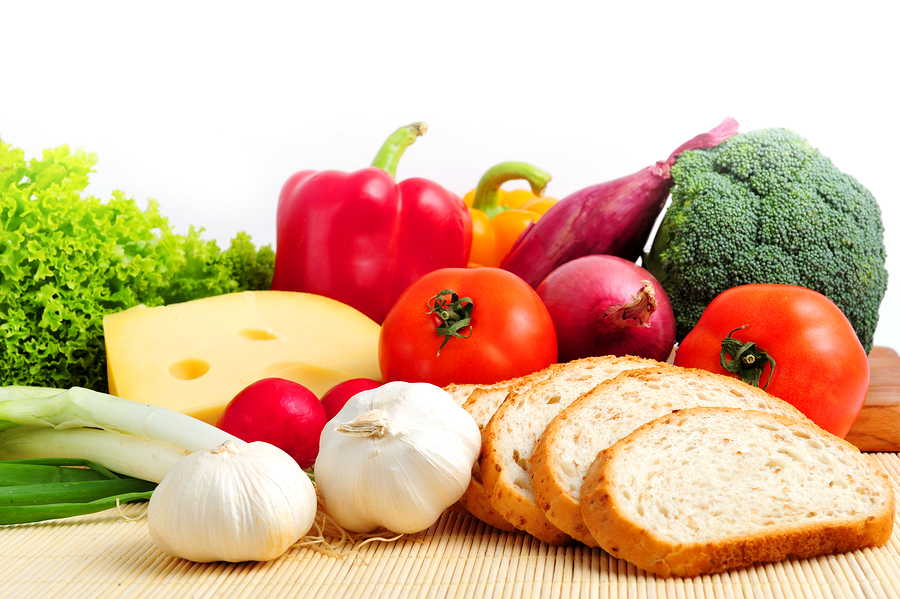 80% of the time and allow for some of those favorite foods (even if they aren't always high in nutrition) the other 20%.
So here is what I recommend:
Take out words such as junk, treat, bad or guilt food. Food is just food. Instead of using those words replace them with the belief that food nutritionally supports us or it doesn't.
Aim to eat food that nutritionally supports you 80% of time, the other 20% give yourself permission to enjoy foods that you really love, again whether they nutritionally support you or not. If you think of eating 3 meals a day this works out to eating 16 meals a week that are high in nutrition and 5 that may or may not be.
Realize that there is no perfect diet. Instead it is about listening to your body and giving it what it asks for. Be prepared to be surprised, sometimes our bodies ask for foods that our minds convince us we don't like
Give yourself permission to eat until you are full. Restricting doesn't allow you to enjoy your food to the degree that you should. The most important thing with this is eating until you are full and really tasting your food. This applies to both types of food – those high in nutritients and those that aren't. Eat until you are full and taste the food. You may be surprised how much you love the food you thought you hated or how little your "favorite foods" actually appeal to you
Help yourself succeed by planning out your meals in advance. Setting a weekly meal plan is a great idea but if that isn't something you see yourself doing then focus on creating a meal plan for 2 days at a time. This way your food is intentional and you are more aware of what you are putting in your body.
So take a moment to start listening. What is your body really asking for? What does it need in order to feel clean and healthy? What are the foods you most look forward to eating? Plan both of these into your day and I am sure your body and mind will thank you!
Let me know some of your favorite foods in the comment section below. If you are stuck on ideas for foods that nutritionally support you send me an email or comment below and I would be happy to help you think of some ideas!